Complete chiropractic care for people of all ages
We understand the importance of correcting the problem rather than treating the effect (symptom) which is why we specialize in NeuroStructural Correction.
At our office, we offer a complimentary consultation so we can discuss your situation and provide some insight as to what we do in easy to understand terms. We hope you have the opportunity to browse our site where we have done our best to describe our office and our unique approach.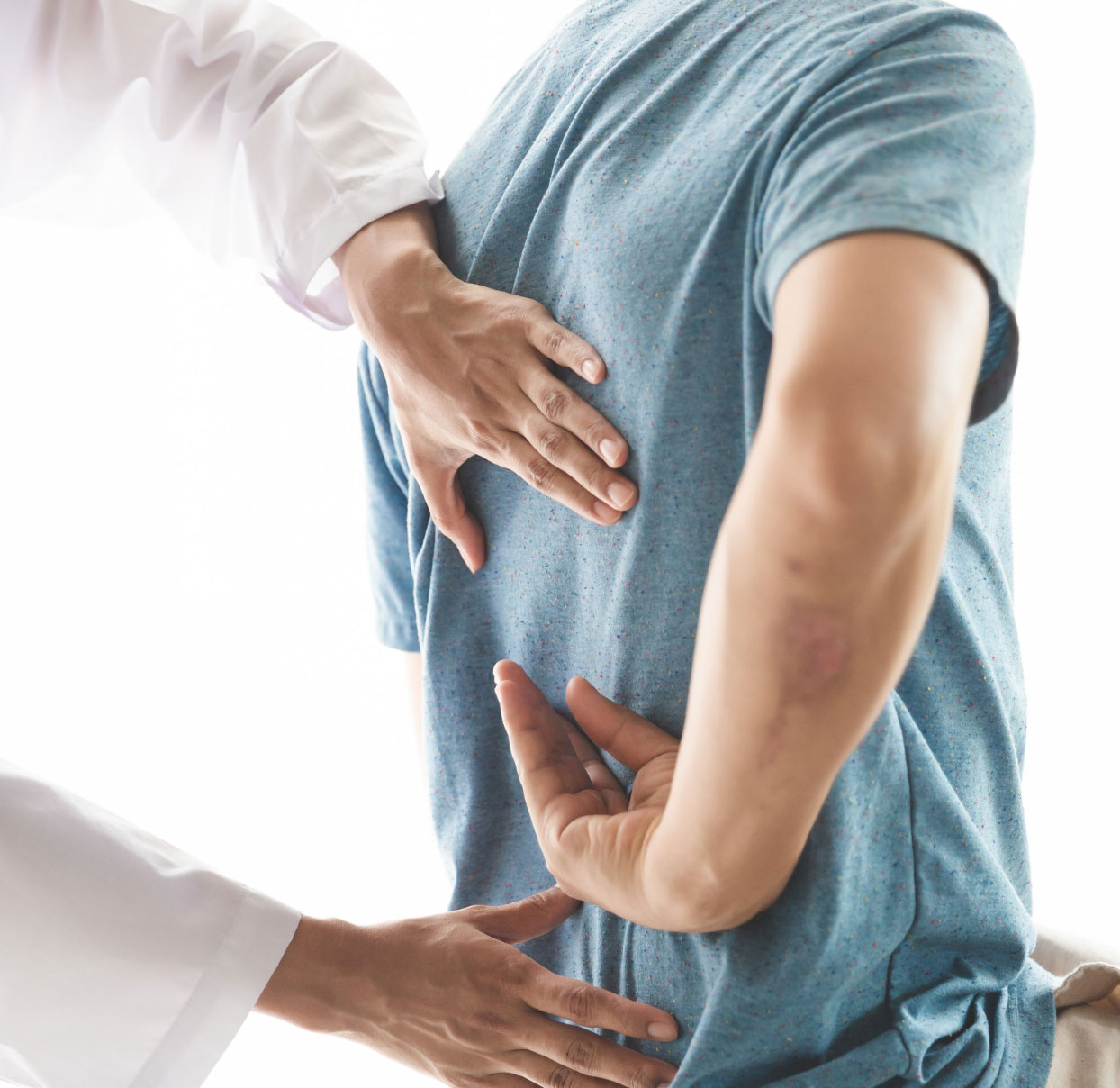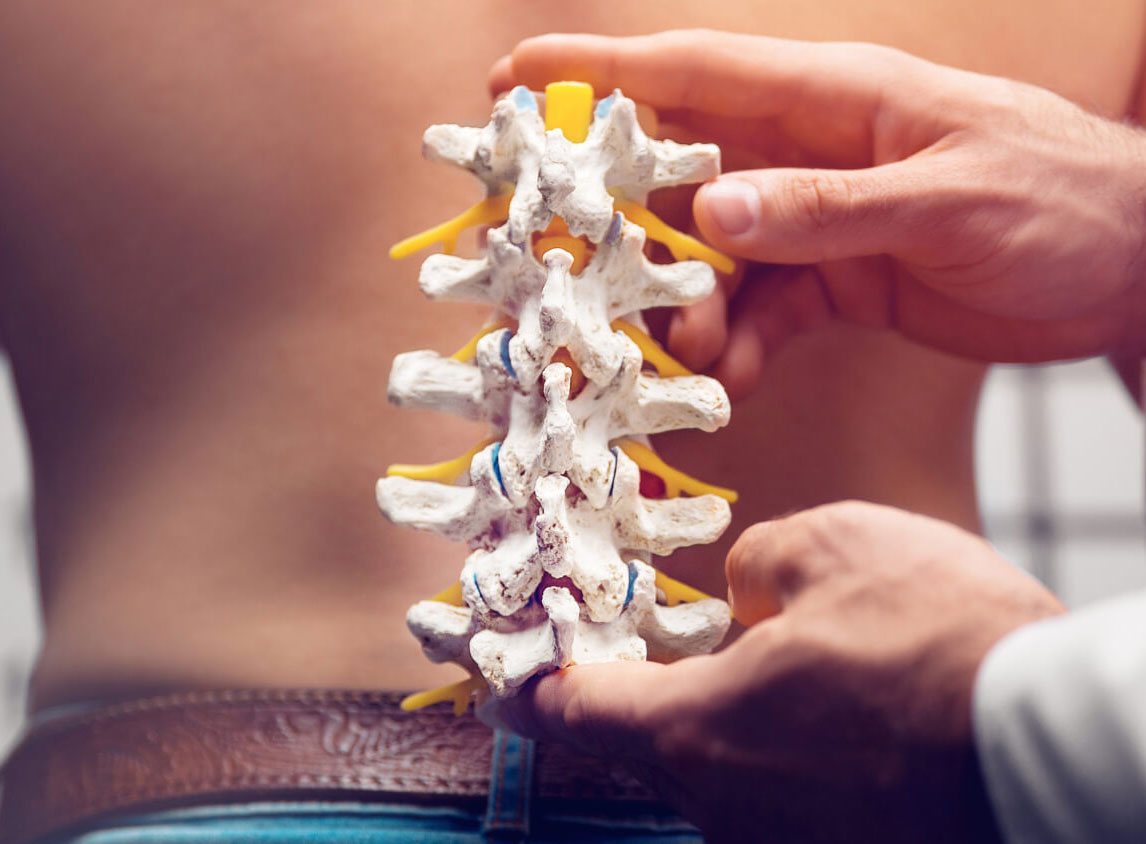 At Precision Chiropractic we have pursued additional certifications and coursework, allowing us to focus on other areas of chiropractic. One of those areas is called NeuroStructural Correction.  We locate Structural Shifts of the spine. Structural Shifts are often the underlying cause that leads to "symptoms". We refer to "symptoms" as Secondary Conditions. By performing a unique, detailed, and comprehensive NeuroStructural Examination, We can provide precise chiropractic adjustments to correct Structural Shifts.
Where A Consultation is A Conversation – NOT A Commitment